Our commitments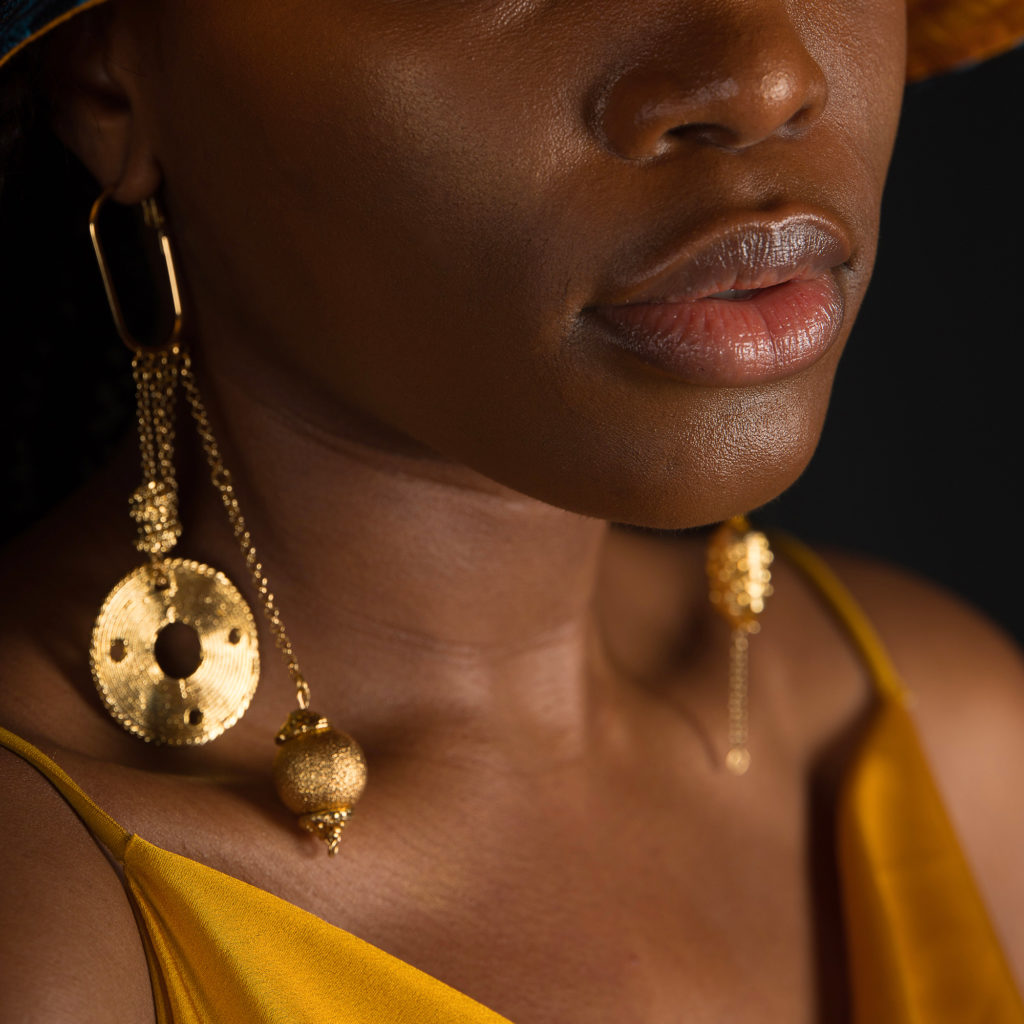 Upcycling
Upcycling, in the fashion world, is the action of recovering materials, clothes that are no longer in use (often destined for destruction) to make other clothes.

For Kaema, it is the action of recovering scraps or end of stock fabrics to make new clothes.

But also to transform already existing clothes by giving them a new soul with the aesthetics of Kaema.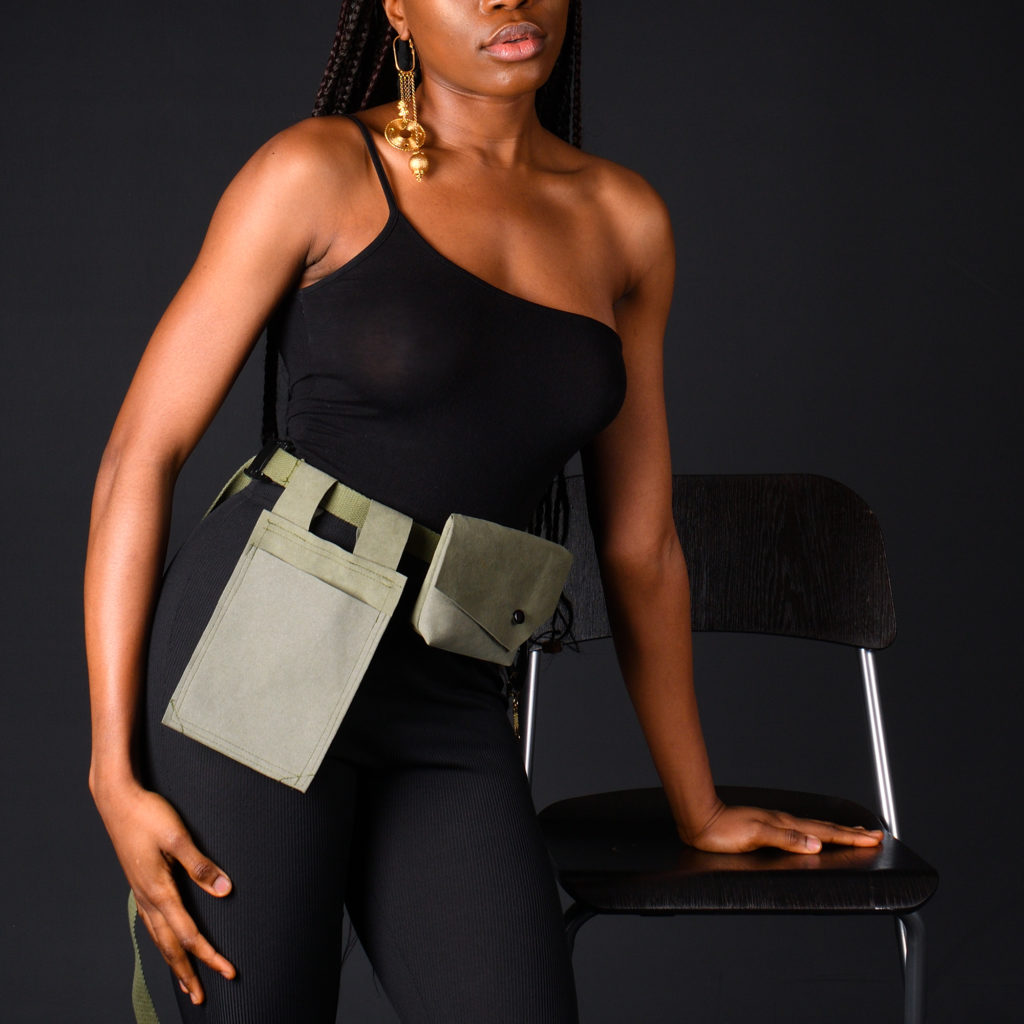 Why pre-order ?
Conscious of our planet, we are committed to limit the waste of our stocks. With this in mind, all collections are launched in pre-order. We produce only what we sell to avoid wasting raw materials even if we use end of stock.

We believe that to change the way we consume, we must learn to appreciate and cherish our clothes. This small change in the way we consume will gradually improve the industry.
We share the excitement behind each pre-order with our customers at the launch of a collection.

The making of a garment takes an average of 3 hours, we do it with passion, attention and meticulousness and that's what we are offering to our customers.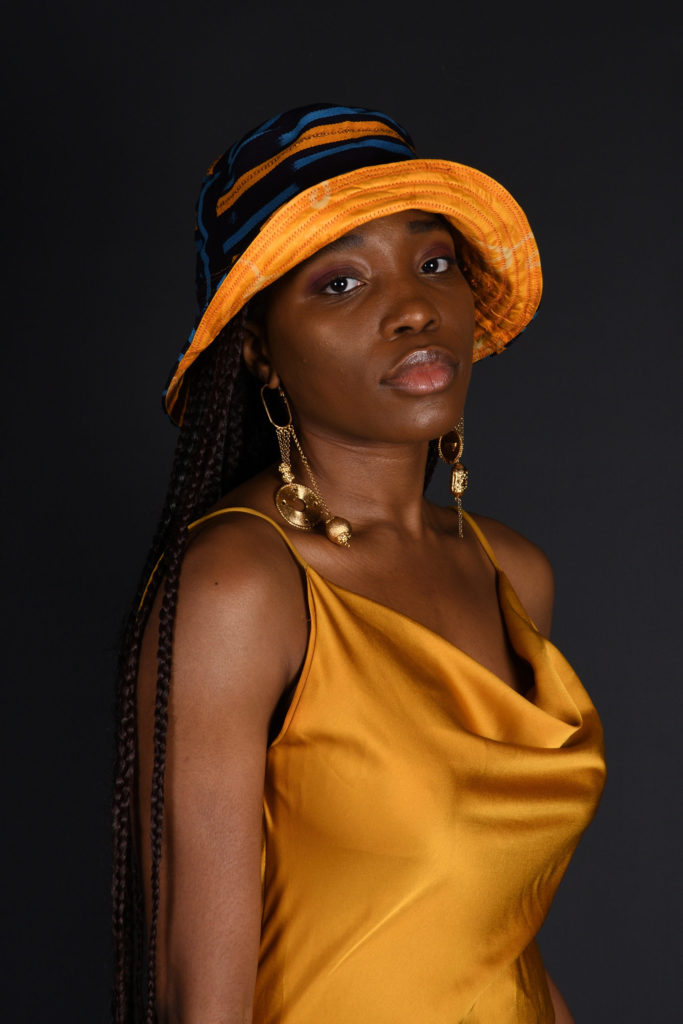 Our fabrics
Dead stock fabrics
For the making of the collections, we hunt for fabric coupons, end of stock, vintage clothes and jewelry all over France to make unique pieces.

Ivorian know how
We are committed to promote ivorian's know-how and increase the economic situation of our wholesalers based in Cote d'ivoire.
This is why we imagined the «Pokou queen of modern times» collection.
In this collection we have chosen to use mainly baoulé fabrics, akan pearls which are made by artisans in Ivory Coast. The silhouettes are strong with contemporary cuts for all women.

New fabrics
We have chosen to produce new fabrics with our own prints in a responsible way.
How do we do it?
The pieces are produced in limited series and made to order. Then the fabrics are
printed in London in a partner factory with natural ink.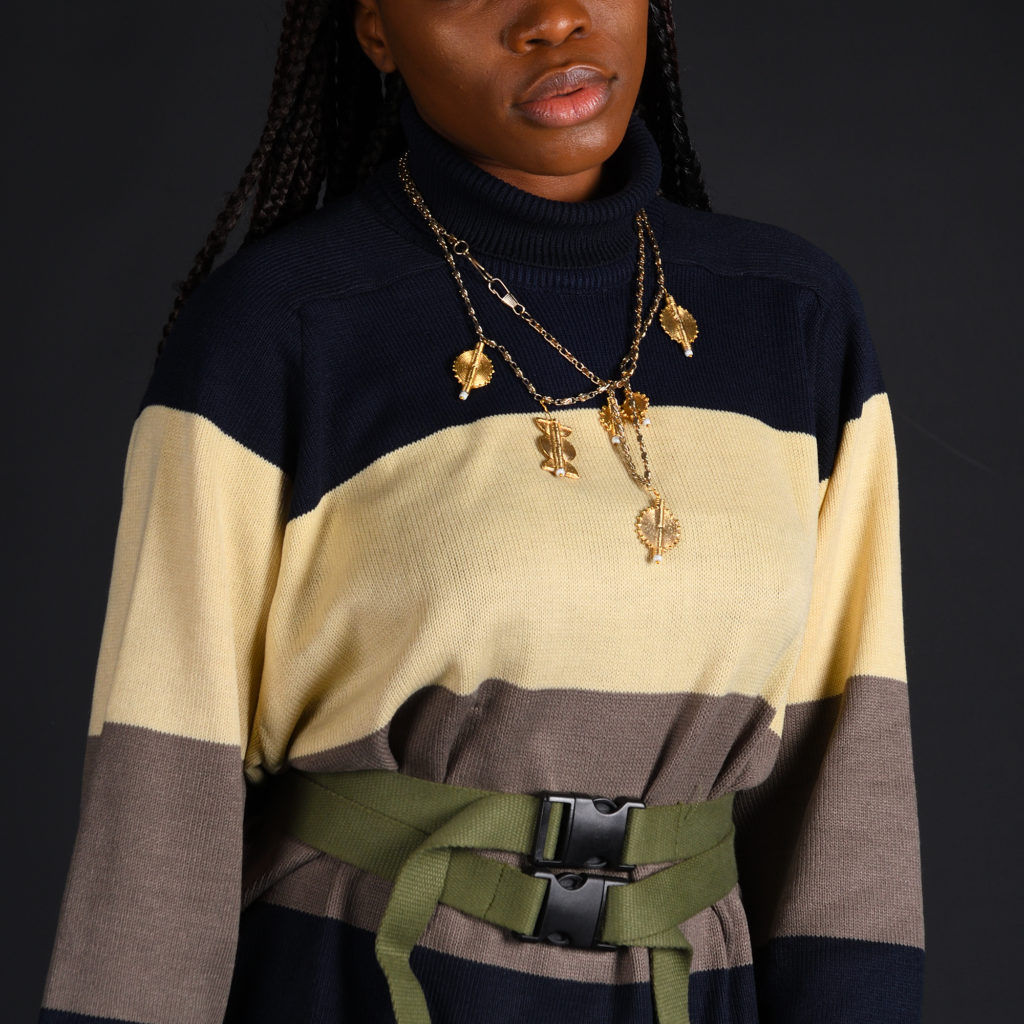 Our collections
Our collections are composed of limited editions and unique pieces. The limited collections are produced in 30 units only. We want to offer our customers clothes in which they feel unique, pieces to cherish and transmit.

In parallel to these collections we work on unique pieces with up-cycled fabrics and clothes in our workshop in Paris. All collections are seasonless made of contemporary pieces with a traditional aesthetic.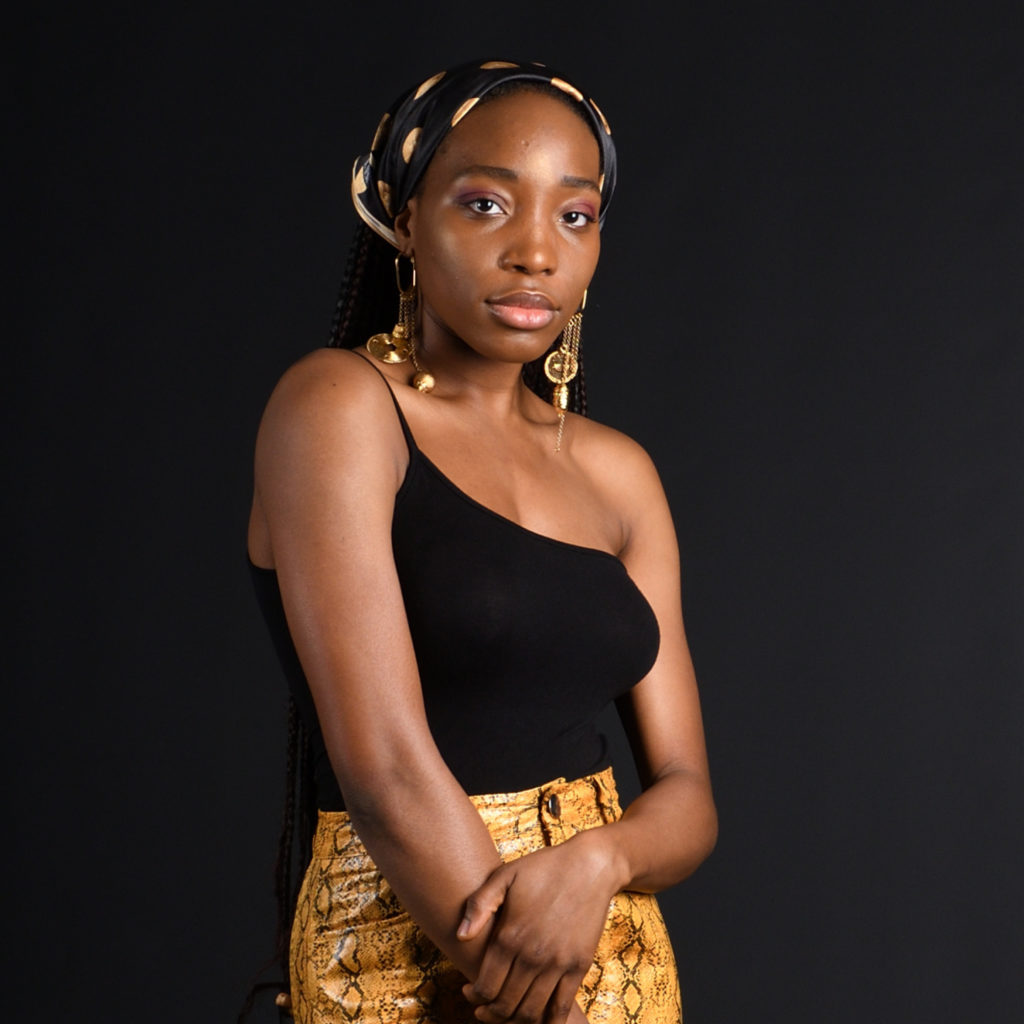 Our workshop
Our goal is to provide the best quality to our customers. Kaema's ready to wear line is assemble in France, soon in Ivory coast.

From the idea to the prototype all pieces are designed in our studio in Paris. The manufacturing of the unique pieces are also done in our own studio.

The limited edition collections which are produced in 30 pieces per model only are. made in our partner workshops in Paris.

We have at heart to have the hand on all the process of our production, it was therefore an evidence to choose Paris for the manufacture of our pieces.